We just turned Ten!
In what seems like an instant, but also a lifetime, our tenth year behind Down to Earth is upon us! We are so grateful for all of our supporters, from our family to friends to all of our excellent vendors and subcontractors. We couldn't be where we are today without all of you.  We are also so grateful for our fantastic team that works so hard to deliver the best and most beautiful landscapes to our amazing clients across the Denver Metro area. We are truly blessed and humbled to be a part of this community of people!
Who is Behind Down to Earth?
Founders and best friends, Chuck and Jeff, started Down to Earth Landscaping in 2012. What started as a side hustle quickly evolved into a full-time business that is a community favorite in the Denver Metro Area. We founded Down to Earth Landscaping because we like seeing hard work pay off.
Down to Earth blends passion with practicality. Chuck and Jeff are committed to practicing the same values in their friendship and in the field: curiosity, consistency, and communication. We strive to always keep learning and always do our best. Transparency and honesty drives our business.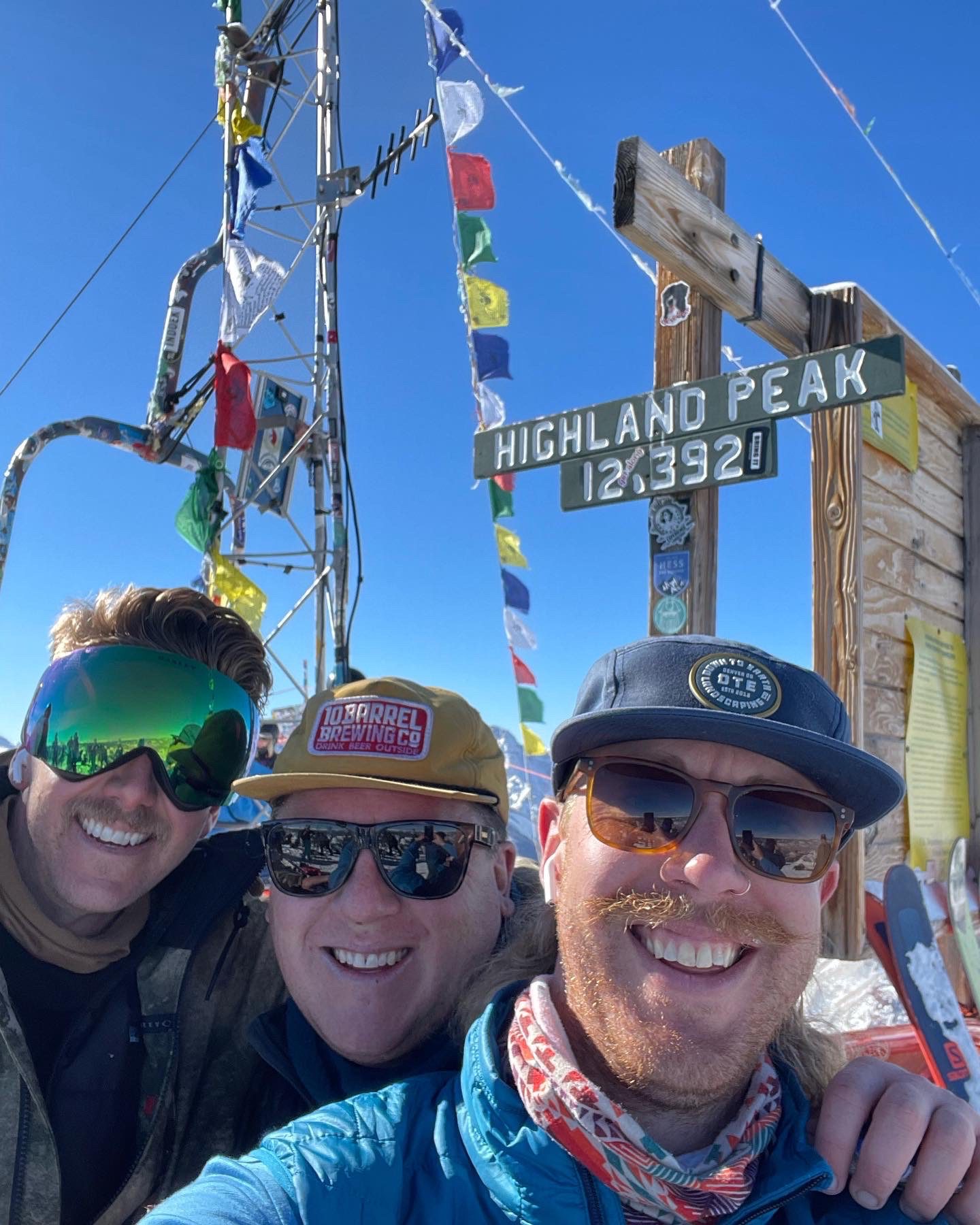 What Sets Us Apart
Down to Earth specializes in all facets of Colorado landscaping – Custom Designs and Builds, Hardscaping, Softscaping, and Outdoor Living. We believe a client's landscape is an extension of their home and their life and we take pride in every step of the process to deliver the incredible outdoor living space our clients deserve!
When we were new small business owners, we quickly learned how to succeed from our mistakes and to make adjustments on the fly. Individually we are resilient and together that strong trait allowed us to stay humble and bounce back quickly. Our biggest challenge to date has been finding qualified, experienced team members. We pride ourselves on our passion for the quality of service we provide equally to all of our customers. We are not simply looking to add employees, but team members that are eager to learn and grow with us.
Now that we have come to our tenth anniversary, we look back at all of our challenges as the best possible way to learn this business and set ourselves up for success, and we remain humble knowing that every day presents a new opportunity for more learning. With our network of loyal customers and outstanding partnerships among local distributors, we have been able to grow sustainably. The obstacles and challenges are unavoidable. How we are able to overcome the unavoidable is just a piece of what sets us apart.
Our Client and Work Philosophy
Down to Earth Landscaping is exactly that, down to earth. We aim to truly form a working relationship with the folks we create outdoor designscapes for – after all, we are creating a place for people to live their life, celebrate with their loved ones, and grow with their family!
We are a reliable landscaping company that provides outstanding personalized customer service while leading with professional advice. When clients choose to work with us, they can rest assured that their project will be installed using all the latest practices with quality materials backed by honest guidance.
More than anything, we want our clients to feel like they have invested in an outdoor space that is truly an extension of their home and the life they lead. We don't do cookie-cutter designs – our designs are created with individual clients' needs in mind. That combined with our incredible work ethic and enthusiastic attitude makes coming to work everyday a true joy and something that we honestly look forward to. We are so grateful to live in this community where outdoor living is such an important part of the culture. We hope that our love for what we do shines through in the spaces we create.