Designs that are way beyond ordinary.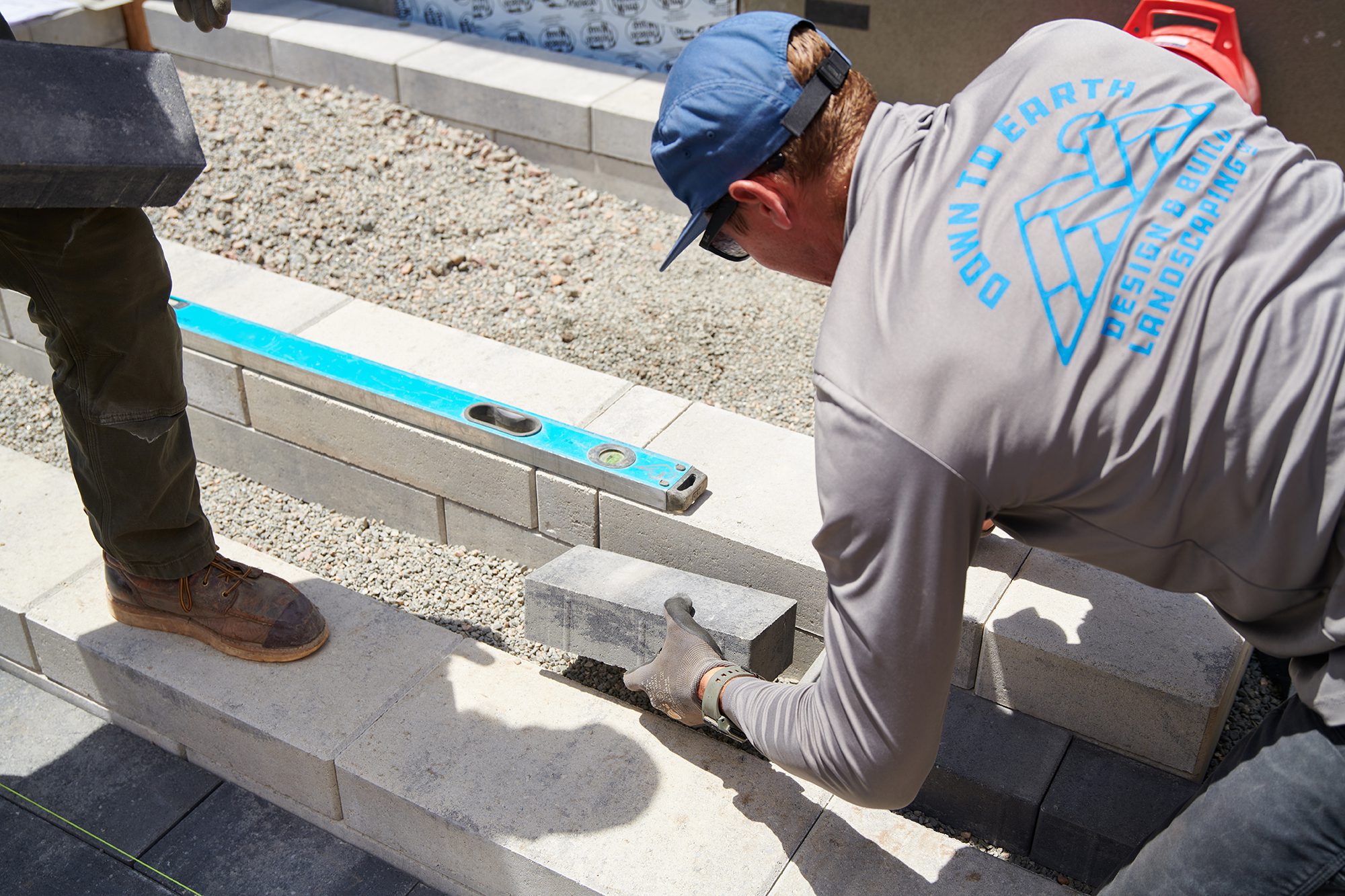 Now that you've chosen to work with us, what happens next?
Congratulations on your decision to create an artful space that celebrates your lifestyle. We're here to help you push the boundaries of landscape design and make your property a true outdoor original. Here's what you can expect.
6 Easy Steps Towards Your Beautiful Outdoor Living Space
We take great pride in the opportunity to build long-lasting relationships with our clients, so we focus our energy on making sure that getting your dream landscape is as easy and stress-free as possible. We strive to offer the best contractor experience from the first call well beyond project completion so we will get an invite to the next BBQ!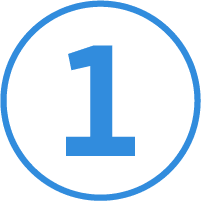 Get In Touch With Us
If you're ready to take the first steps in enhancing your landscaping and outdoor living spaces, fill out our contact form and send us some photos of your yard. From here, we can get a good idea of your project and the upgrades you're looking to accomplish.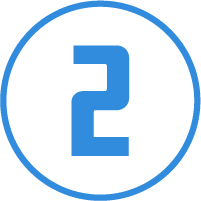 Discovery Call
Once you've sent in all your info and photos, we will set up a Discovery Call to learn more about your landscaping project. Once we understand your vision, we will discuss the design process, ballpark pricing, the best choice of materials, and we will schedule your on-site consultation.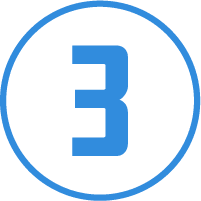 Site Visit & Consultation
We will come to your location to assess your current landscaping and outdoor living space. If there are any hidden issues that might bring challenges along the way, we'll let you know and provide you with our recommendations on the best solution. We will measure the project, take our elevations, and get an idea of how to best utilize the space. 
Based on our experience and expertise, we also advise you on choosing the best planting materials and adding the right upgrades that will fit your home and lifestyle.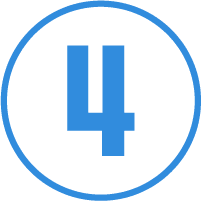 Begin Design & Sign Contract
Once we understand your needs and wishes, we will draft the design contract and have you sign it. Then, we will start working on your 2D and/or 3D landscape design. Our designs will have the overall project layout, a plant list and layout, and all the materials & features used. You will have an opportunity to review and we will make any changes necessary so you are very happy with your future project!
After the design is finalized, we will put together our proposal for the installation of your new design. Our proposals are broken out by work areas so you can see what goes into each piece of the project and what everything costs. This also makes it easy to revise or break out into phases if needed. From here you will sign the install contract and put in your deposit to get your project on the schedule!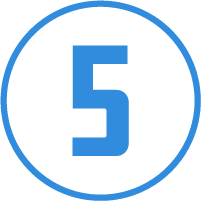 We Create Your Space
We will bring in all the materials, plantings, and other products we need to start working on your new landscape and outdoor living space. As we work through the project, we will keep you updated on everything that's going on with your project.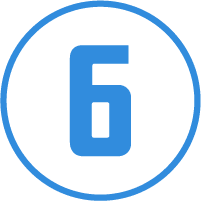 Time to Celebrate Your New Outdoor Living Space
You've made a big decision to create an outdoor space that improves your lifestyle and your wellbeing. It's time to make the best of it and share your joy with the world. Gather your friends for a barbeque party in your backyard and celebrate the beauty of nature at your place. Enjoy creating your new memories and cherish every second of it! Ready to transform your outdoors?
Introduce yourself and tell us how you'd like to transform your property.