Patio Design & Installation
Serving Denver, Colorado and surrounding areas
Let's Talk About Your Patio Project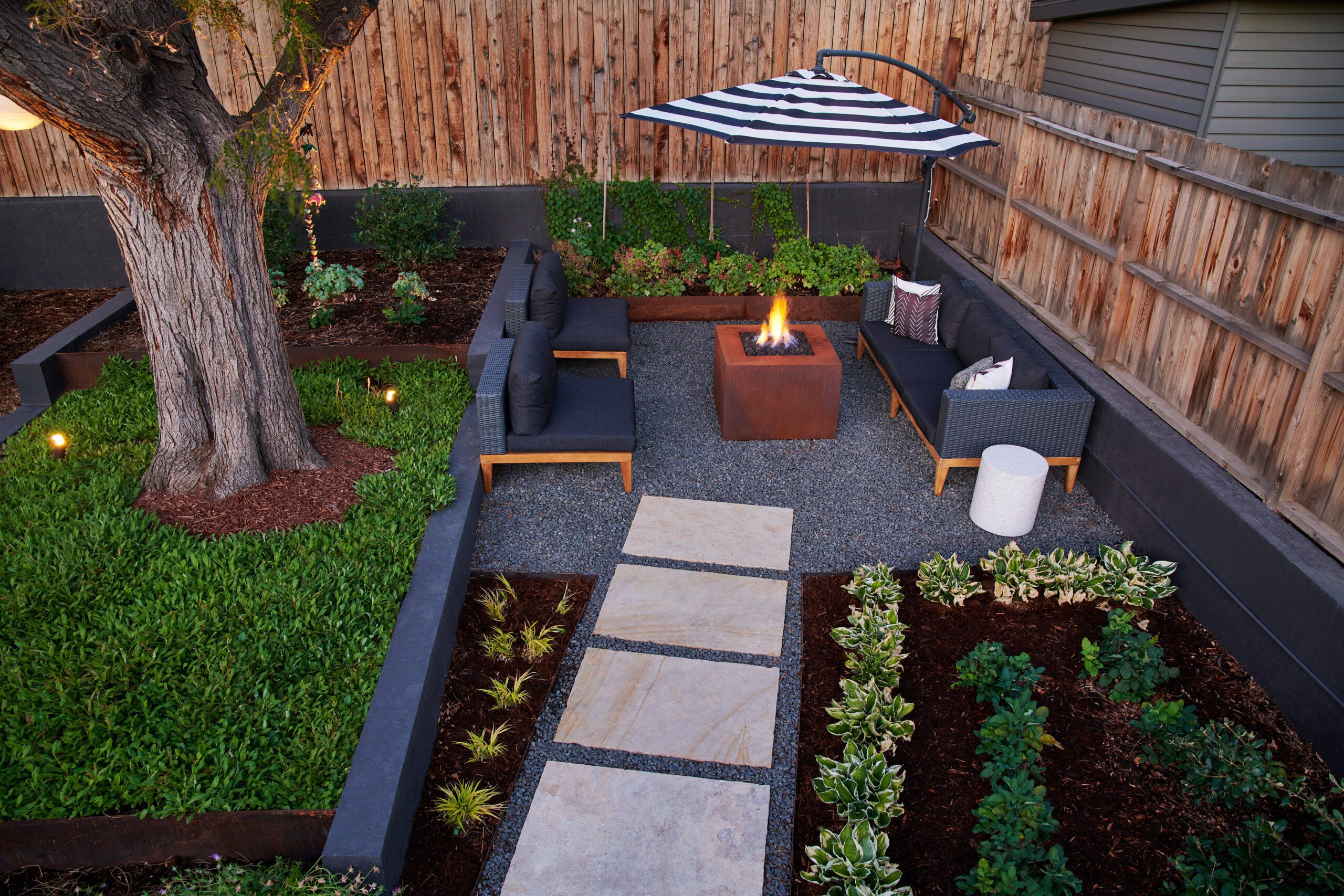 From the very first communication well beyond the project completion, Down to Earth Landscaping is there to offer a personalized experience and a beautiful project for your family to enjoy! When looking for a Patio Contractor Near You, there are a lot of options for Patio Designers and Patio Builders but we set ourselves apart by being one of the best Landscape Design Company in Denver, CO and surrounding areas! We specialize in Paver Patio Installation, Backyard Design Denver, & Colorado Landscape Design. We are the GO-TO Patio Company Near You because of the service we offer and the beautiful spaces we create. We take a lot of pride in the team we have, the cleanliness of our company and brand, and the unique landscapes and Patio Installation work we do! Fill out the form or give us a call to discuss next steps in creating the Outdoor Living space you've been dreaming of.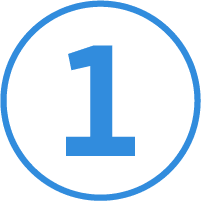 Plan
Choosing the right Design + Build Hardscape Contractor will make or break the success of your project! The right company will be excellent Patio Designers & Builders as well as being customer service-focused to meet all your needs. Initially we will discuss your ideas and vision for the space, how you see yourself using it, and we will blend that with our creativity and design experience. This is a very collaborative process – You live & enjoy the space and we have the creative eye to bring your vision to life.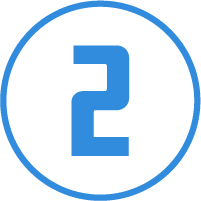 Install
After the design is finalized we begin the project planning & installation of your beautiful new patio! We take a lot of pride in our project management so we will be ready on Day One to be there until the project is completed. We offer the utmost customer service & communication, our job sites are extremely clean, we use the highest quality materials, industry-leading installation techniques, and have awesome equipment and team members! Click around our website & our socials to see how we roll!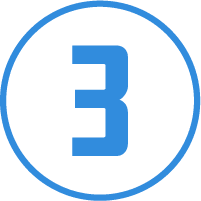 Enjoy
Once we have completed your new patio project the space will be yours to enjoy for years to come! You are going to share stories here, you are going to make memories here, and you will be able to cheers all your friends and family here while doing so! This is one of the most satisfying parts for us – getting to see the smiles on your faces once we're all done because we know how special this space will make you feel. From the first call through project photos, DTE will offer an unforgettable experience for you & your family. 
"My husband and I had never before done any remodeling outdoors. Our home has a small, Denver yard yet we wanted room for our family of 4, with dining, fire pit space, and grass space for kids and dogs to play. We had a lot on our wish list. DTE delivered the most beautiful result essentially doubling our home square footage now that we are able to use the outdoor space! They had great suggestions for materials, pivoted when we made changes, were exceptionally professional and have continued to be a resource for us since our project wrapped up 2 years ago! We value their opinion on so much because we know we are getting the opinion of a team of folks who genuinely care about the quality of work they deliver. DTE is truly a one-of-a-kind team."
– Nancy W.
"We completely redid our landscape, including new gravel and flagstone paths, paver patios, raised garden beds, a fire pit area, moss rock boulders, landscape lighting, hammock posts, a fountain, lots of plants, a couple orchard areas with fruit trees, irrigation, and seeded areas. We were very pleased with Chuck's communication with us, and the team the did the install (Colin, Colin, Ty, and Nicole, primarily) we're great. Colin and I had regular check-ins to make sure we were in the same page and everything was according to the design and our wishes. DTE was responsive when we needed to make changes or troubleshoot things on the fly. We are very pleased with the final product and would work with DTE on future projects. Our dog and 1 year old daughter really enjoyed having everyone around and became good friends worth the crew. I recommend working with DTE."
– Casey F.
"DTE took our barren back yard and turned it into our very own urban backyard retreat. Chuck truly listened to us when we shared our vision and developed a design that is a perfect fit for how we wanted to utilize our backyard space. Chuck, Jeff, Colin and the rest of the crew were 100% professional and responsive to all of our wishes and requests for the project as it moved along and we could not have been happier with the experience. We have enthusiastically recommended this terrific team to friends and neighbors!"
– Tammy C.